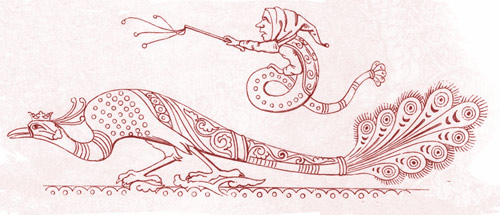 The Rex84project is now closed.
Rex84 project was a recombinant midi music project based on a nine source midi files. An attempt was made to select the most annoying recognizable midi tracks. Derivatives were created by different artists on different systems.
The mp3 files were created in Fruity Loops.
Here is a megamix of some of the best results:
Results of the derivatives can be downloaded via the dev tree.
The original Midi files are below:
---
Naming:
Derivatives were expressed with version numbers. So the first derivative of a "source2" file would be called "source2.1". A second derivative of the "source2" file would be "source2.2". A derivative of the second derivative would be "source2.2.1" etc. A branching structure is created in this way:
* Source1
. .o Source1.1
. .o Source1.2
. . . .+ Source 1.2.1
. . . .+ Source 1.2.2
. . . . . .# Source 1.2.2.1
. .o Source1.3
* Source2
etc…