TOP PEG – Underground Cable Show
TOP PEG was an underground cable access show that aired on the New York City's Manhattan Neighborhood Network in the mid 90s. The subject matter of the shows varied from comedies and surreal experiments, to documentaries and music. The show was written and produced by...
Welk Cruise
This was an exploration into a blue screen Lawrence Welk sea cruise coupled with odd frequency limiters. The cruise is internal and subjective. The participants and singers are not actually on a physical cruise but a mental one. Don't miss the tap dancing segment. See if you can pick out...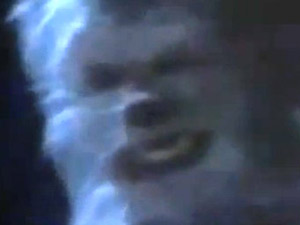 Creepy Kids' TV Shows that Destroyed my Life
Every once in a while I think back to my childhood to examine what went wrong. I tend to flip to the obvious subjects, but just recently I've come to terms with the fact that what went wrong was TV. Now in comparison with today,…